Want a lot of parkour? NEED UNLIMITED PARKOUR? Infinity parkour has all the parkour you'll ever want. Fully customizable, you can change the difficulty from beginner to expert, change the blocks from full blocks to fences, and jump till you drop!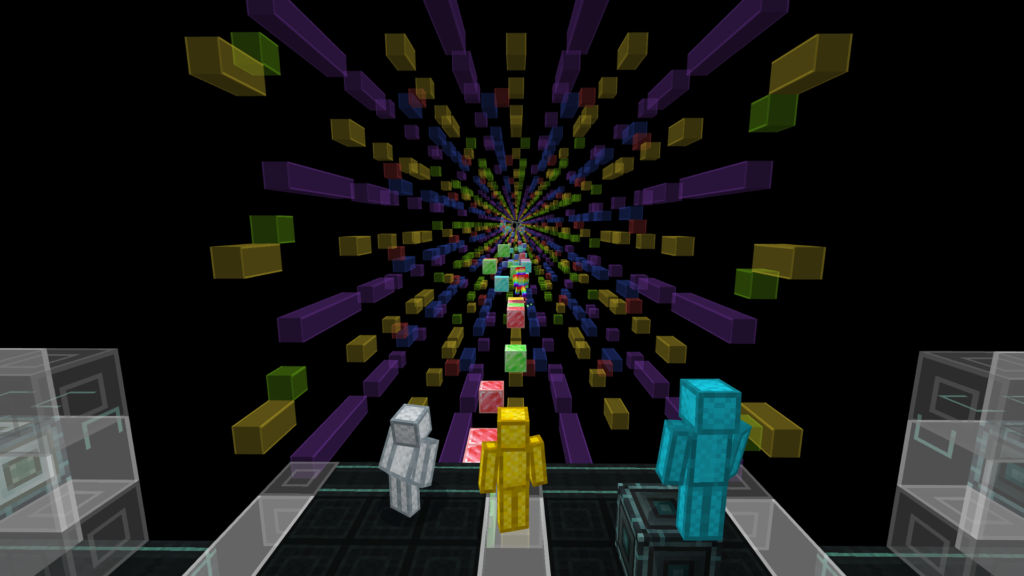 This super stylish map generates parkour before your very eyes. Each time you start it creates a totally unique course for you to jump your way to victory. It includes a skin pack of the trophy you earn so you can wear what you've accomplished or what you hope to eventually achieve!
Get the map here! https://marketplace.minecraft.net/en-us/pdp?id=7ec6f338-13ec-41d3-8b39-96bcf967e07c
Infinity Parkour is now available on the Minecraft Marketplace on iOS, Android, MCPE, Windows 10 Edition, Nintendo Switch, XBOX, and PS4!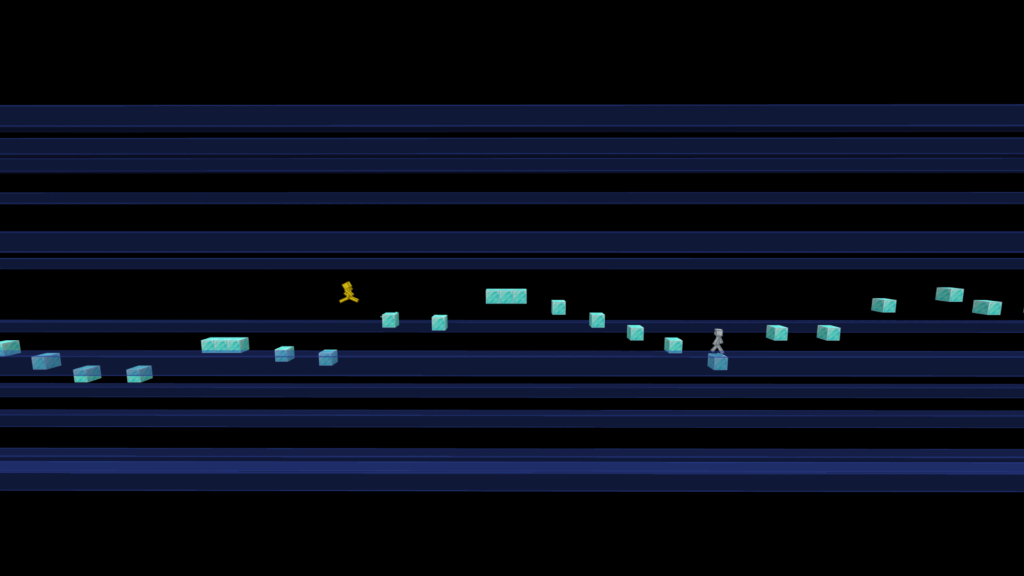 + Infinite randomly generated parkour.
+ Includes a trophy skin pack!
+ Loads of unlockables and secrets.
+ Vast score/trophy tracking.
+ Single & multiplayer support.
From easy to extreme, cater the system to be exactly the kind of challenge you're looking for. Want full blocks? Cool. Want some pain? Try the dissolving blocks. Want to really test your metal? That's what the fence posts are for! For beginners all the way to the pros, there is something for everyone.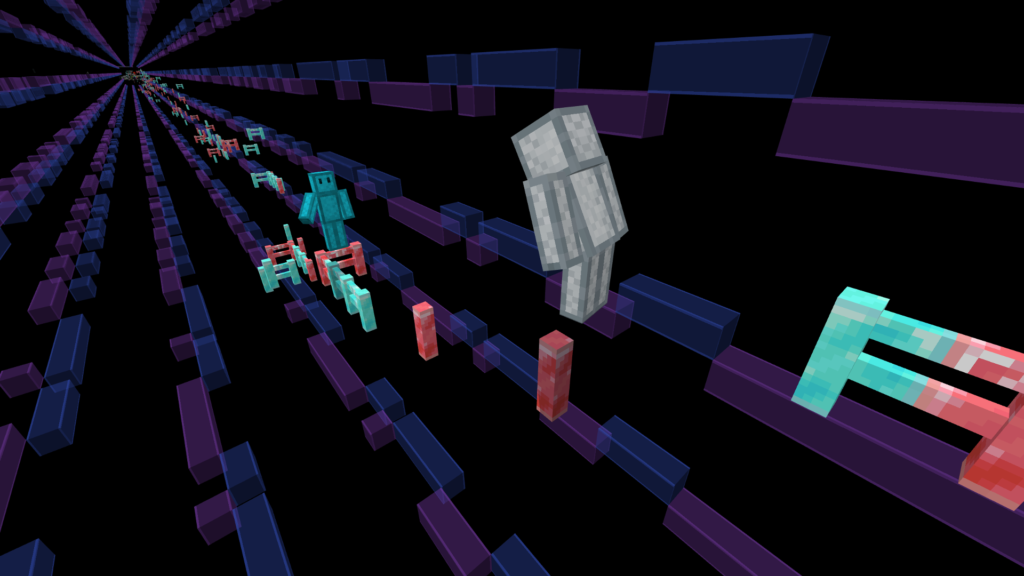 How many trophies will you earn?