The Jigarbov Productions Team
Jigarbov Productions started unofficially all the way back in 2011 with Jigarbov at the helm and the release of Eronev Mansion Adventure. There were maps before and maps afterwards, but that marked the first time I remember using "Jigarbov Productions". It was just me, Jigarbov, and a bunch of cool friends who would help with tools and playtesting and things like that. In 2017 though, we went pro.
With the launch of the Minecraft Marketplace it was time to get serious. People would be spending real money so it couldn't just be the Jigarbov show. I had to get real builders, real talents to help me bring my dreams to life… so that's what I did. Of course you can find full credits in every map that's been released, but here's the current main crew of Jigarbov Productions.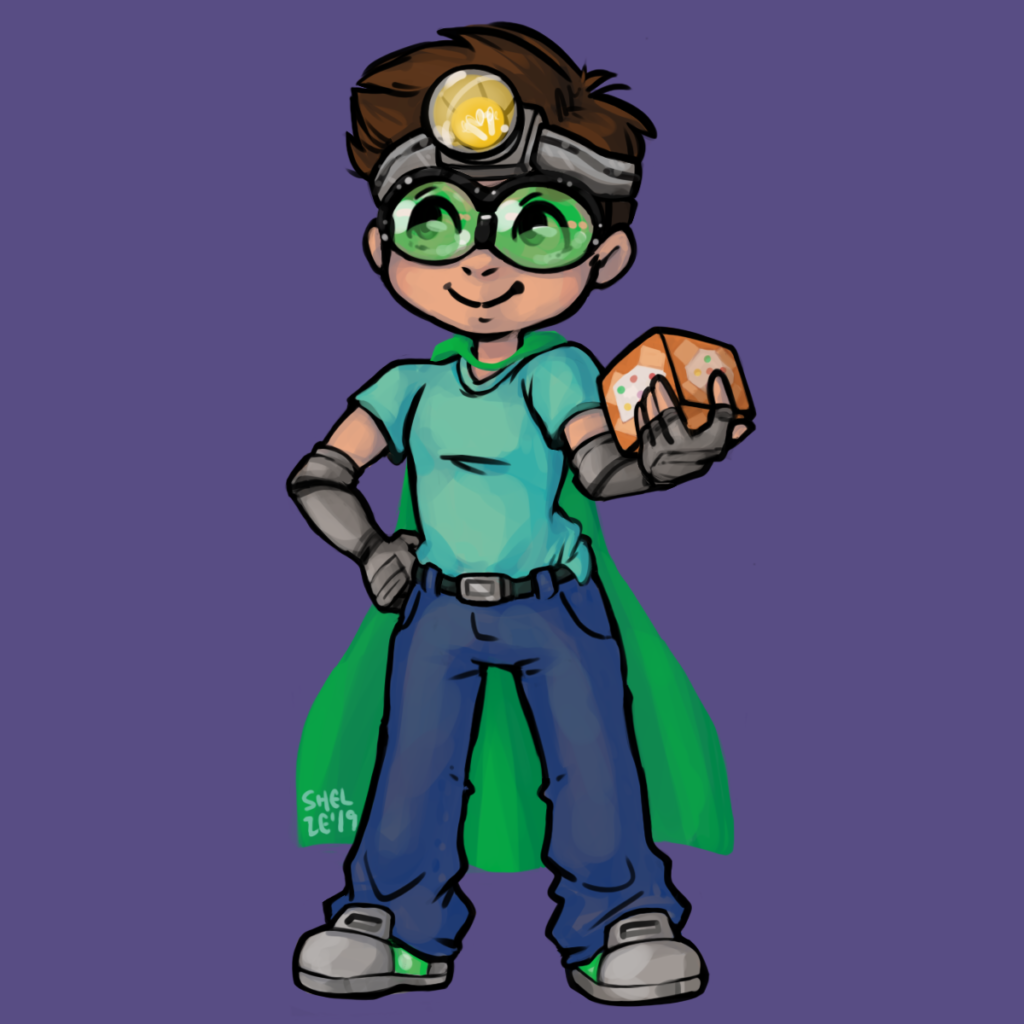 Jigarbov
That me! I'm the main designer, the main ideas guy and the one that drives all the big decisions over here. It's my brand after all so I want to make sure everything we release has the touch of Jig on it. More than just designing and concepting it, I also do all the mechanics in most projects, trailers and more. The job is so fun because I get to wear so many hats and I get to put my many many years of map making experience to work.
You can find me @jigarbov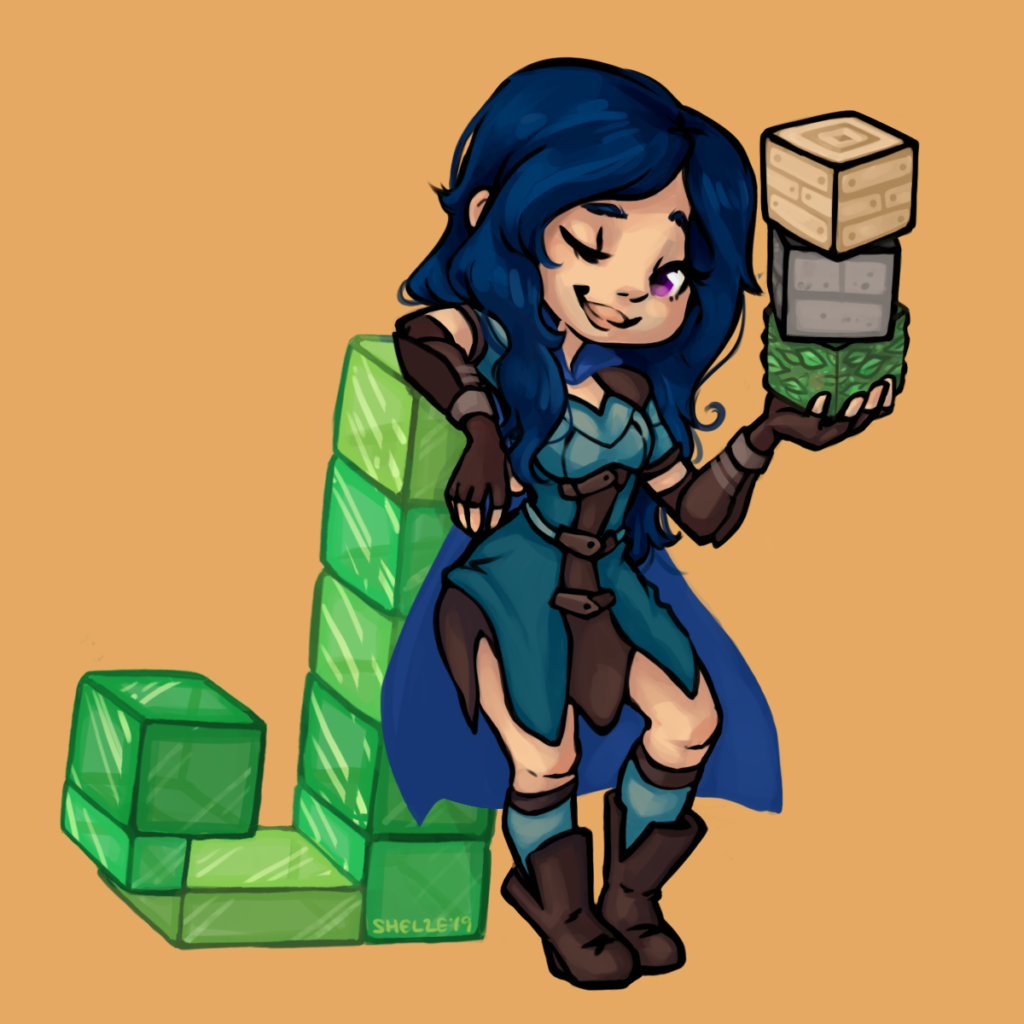 Bluehush
The multi-talented creative force that makes all our stuff look fantastic. If it looks rough, that's because she didn't blue it up yet. We've worked together for so long that she can turn my extremely rough mspaint sketches into works of blocky art. Models, textures, all sorts of pretty, she can do it all.
You can find her @TheBluehush4
Feylina
She's my real life player two. With me from the start, she helps me design for the normal player. She plays our maps to break them and she does a fantastic job too. Gets lost super easy, and can't parkour to save her life. If it wasn't for her, my maps would be obtuse and far too difficult. She grounds me.
You can find her @feylina
JujuStyle7
The mutant man himself. He loves making entities and mutants are his specialty. Met on mcpedl, he joined to bring his unique mutants to the marketplace and we worked together to create a banger of a battle arena. He loves releasing unique things on mcpedl as well, but as always… there's more in the works.
You can find him @jujustep_julien
Whitherunn
I was finding myself short of time more and more, then Whither came to the rescue, helping me implement sick mechanics in a number of very key projects. Now primarily working for GM1, he's still around, at least until he moves onto wherever his wonderful skills take him.
You can find him @DevCarterRP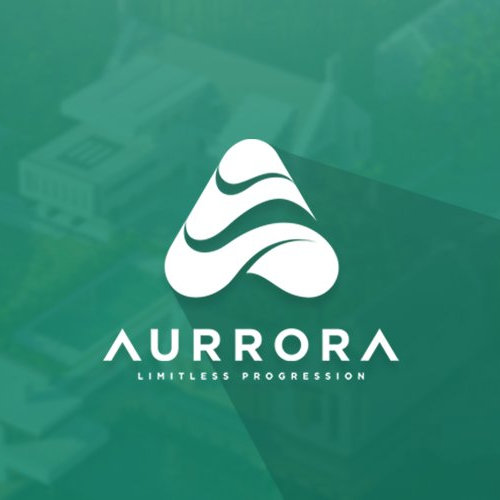 Aurrora
When we find ourselves overwhelmed or we need to throw more resources at a project, we employ Aurrora. They are their own team, but they also do commissions on the side and totally rock. If it's a larger scale map, chances are they played a part in bringing it to life. Primarily an xbox team, they build things meticulously by hand and xbox controller which I always thought was super impressive.
You can find them @AurroraMC
More!
Through time, many people have come and gone. We love working with people to get the job done and will work with many more. While too numerous to count, know that you're all appreciated!