A sequel to the very popular Abstraction: SOLAR, SOLAR 2 features a bigger, better, more beautiful solar system to explore. Crank that chunk render distance up to view sights to behold. Whether it's the update aquatic planet filled to the brim with briney swimmers or monster filled planets of terror. Your goal is to get the wool back to the monument to stop the sun from exploding even more!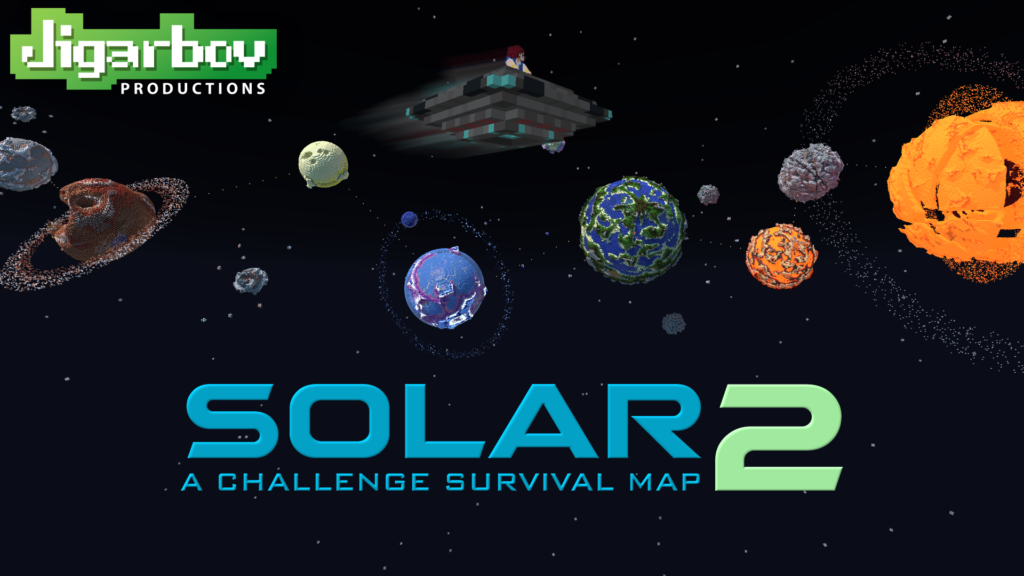 Get on Windows 10, or console, ios, android, anywhere that has the Minecraft Marketplace!
You're going to really have to think about what you know of survival. The resources are scarce and not where you expect. But you do get the full-fat survival experience including ways to kill the ender dragon… if you can find the right planet with the portal.