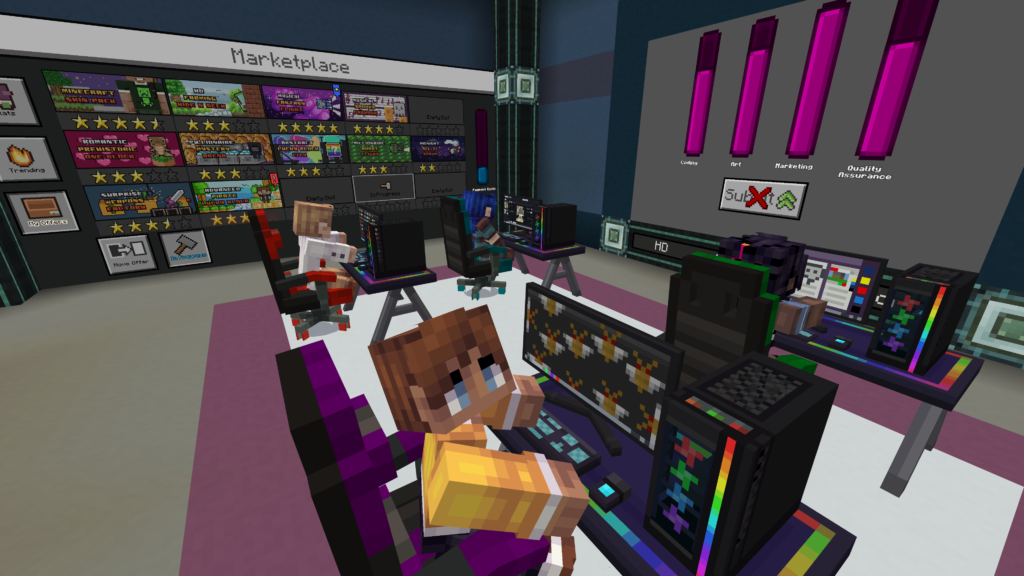 Do you have what it takes to become a successful Marketplace creator? Find out in this new, free Tycoon world from Jigarbov Productions! Play alone or with friends as you find inspiration, create exciting offers and grow your team. Just keep those good reviews coming in, or your business will go bust!
Get the map here: https://www.minecraft.net/en-us/marketplace/pdp?id=9b8eb62e-de88-41f5-b759-188e9d538d42 Marketplace Creator Tycoon is now available on the Minecraft Marketplace, Windows 10 Edition, Nintendo Switch, XBOX, iOS and Android!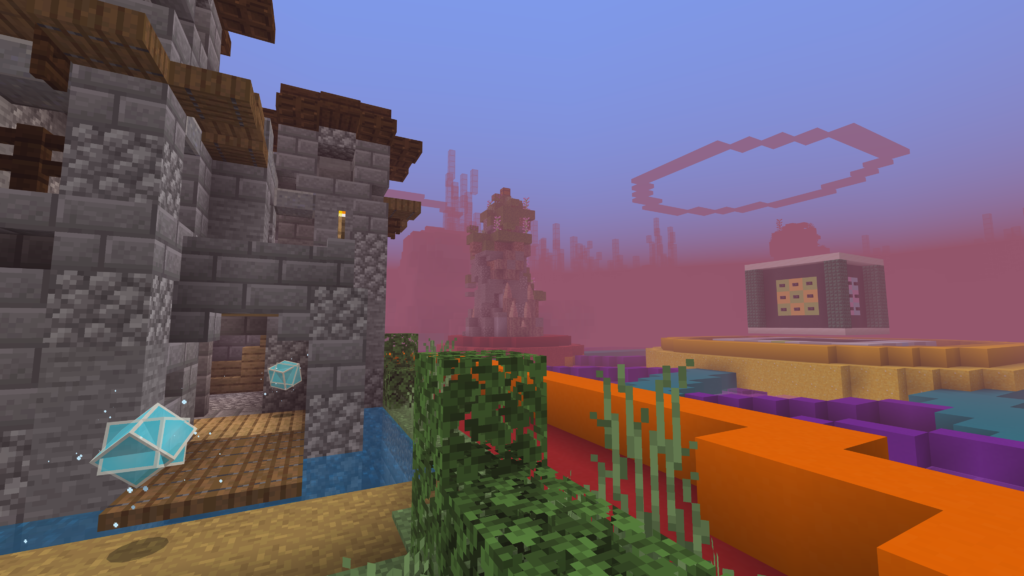 Customize your office!
Feel the thrill of content review!
Hire staff.
Get inspired to make new content
find all the secrets!