Do you love Papercraft Adventure? Are you excited for Papercraft 2: City Project?? Well now you can experience it in physical form with these sweet real life paper craftables!
Simply download the sheets, print them out and get crafty! Make your own mini diorama from assets straight from the game and have some real life fun.
Papercraft 2: City Project Sheets
The two sheets available here are of one of the titular vehicles in the game! You fold it up, just like it folds in the game. There are 2 versions available, one with the fire pink car, the other a blank car so you can color it however you like!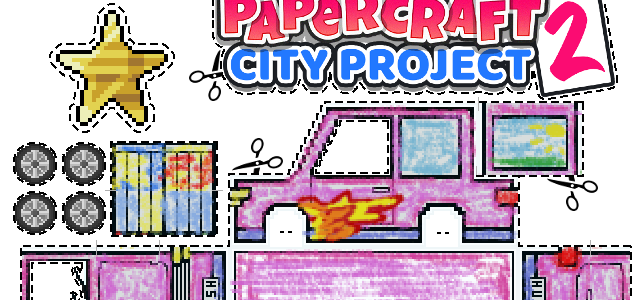 Papercraft Adventure Sheets
This sheet is from the first game. A bunch of fun little paper Minecraft mobs. Mix and match pieces to create them how you like. Just don't forget your tape to hold everything together.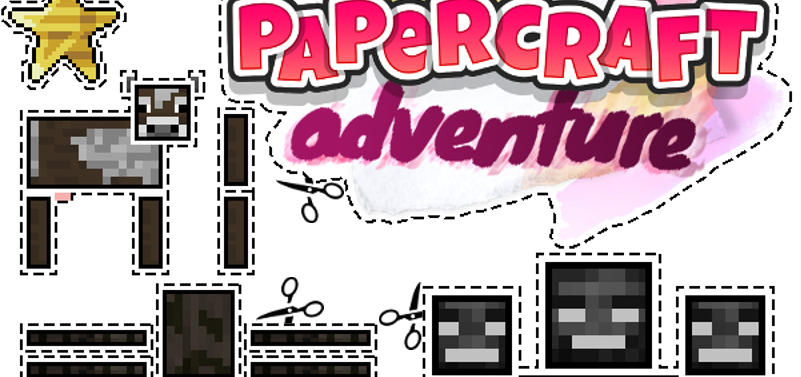 Don't forget to tweet @jigarbov and show me all the cool creations you made with Papercraft Physical Edition!
What even is the papercraft series? Papercraft Adventure and Papercraft 2: City Project are both large scale, open world 3D platformers. There are loads of quests and worlds to unlock, fun stories and more. All set in a beautiful world fully realised in Minecraft. Get them now on the Minecraft Marketplace!